From Our Customers
Prink ranks amongst the top of all our vendors. All of the items they produce are of the highest quality and they deliver on what they say they are going to do.

Scott A.
They are extremely professional, always on time and have a great product, what more can you want?

Niki F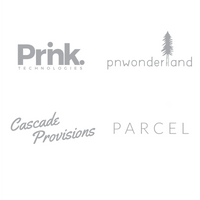 Prink Family Brands
Since 2011, Prink has been producing quality goods and merchandise. Here are some of our brands.